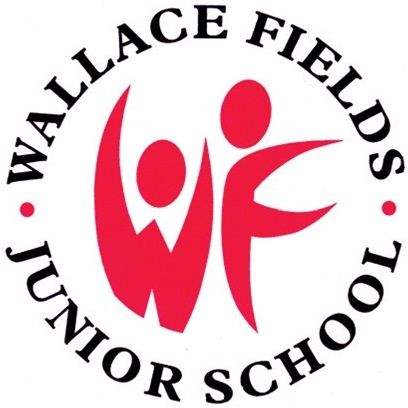 Don't forget we have an INSET day on Monday 21st February 2022 and the school will be shut to pupils. There are two other INSET days this year which will be on Friday 20th May 2022 and Monday 6th June 2022.

We have also set the INSET days for next school year 2022/2023 as the following:-1st September 2022, 2nd September 2022, 31st Oct 2022, 20th Feb 2023 and 5th June 2023. The first day back in September is a Thursday so it will be a double INSET and children will start back on Monday 5th September 2022.

The school term dates have now been updated on the website and can be found by clicking here.